Decided to submit my film, Being Kurdy, to Sheffield Doc Film Festival 
To be honest I didn't think we stood a chance but am at the point where I need to start pushing my films if I'm going to make producing my career. 
When I got the reply to say we didn't make the main programme my heart dropped, just a little. I continued to read on and to my delight we were asked if we wanted to submit the film to their DocPlayer until I realised it was going to cost nearly £200 to submit.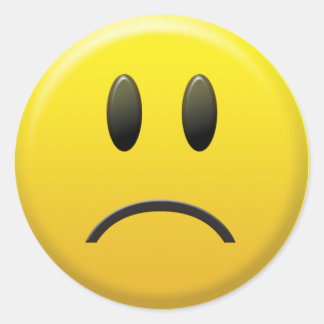 I discussed it with the rest of the team and we made the decision to go for it. The positives of being in the DocPlayer is that we get a full list of delegates who will be attending, so can seek out contact details and approach them to ask if they'd watch our movie. We also get a film report after the festival as to exactly who watched the film so can contact them to ask their thoughts.
You'll be able to view a trailer very soon so keep an eye out